EVENTS & ACTIVITIES
The NAEBA Ski Resort offers many activities and awesome international events every year.
iCAMP
SKI & SNOWBOARD

LESSONS
Ski and Snowboard from beginner to advanced.
From beginning of December until the end of April, iCamp Japan offers several winter camp sessions, usually 7 days. The main activities iCamp Japan has to offer in the winter are skiing, snowboarding, and many more activities. Other areas of development will also be enhanced during camp, with language also on offer, English, Japan, Thai
iCamp Japan is locates in Naeba Ski Resort in Yuzawa, one of the leading resort in Japan, which has been home to international events including the Alpine Skiing World Cup. The iCamp Japan Hotel is a 26-bedroom hotel only 1.3 km from the ski slopes, providing a clean, secure and exclusive base for you and your students, off the slopes, there is a wealth of activities available including a pool table, table tennis and sessions run by our team such as quiz nights, talent shows and craft workshops. On the slopes, there will be highly trained ski instructors, able to assist both beginner and advanced skiers.
Please visit icampjapan.com website for more information about Ski Lesson and Package.
iCAMP HOTEL
supports you to organize and book
your favorite activities
The convenience of close access to everything and a range of activities makes it easy for all visitors to enjoy a holiday in Naeba.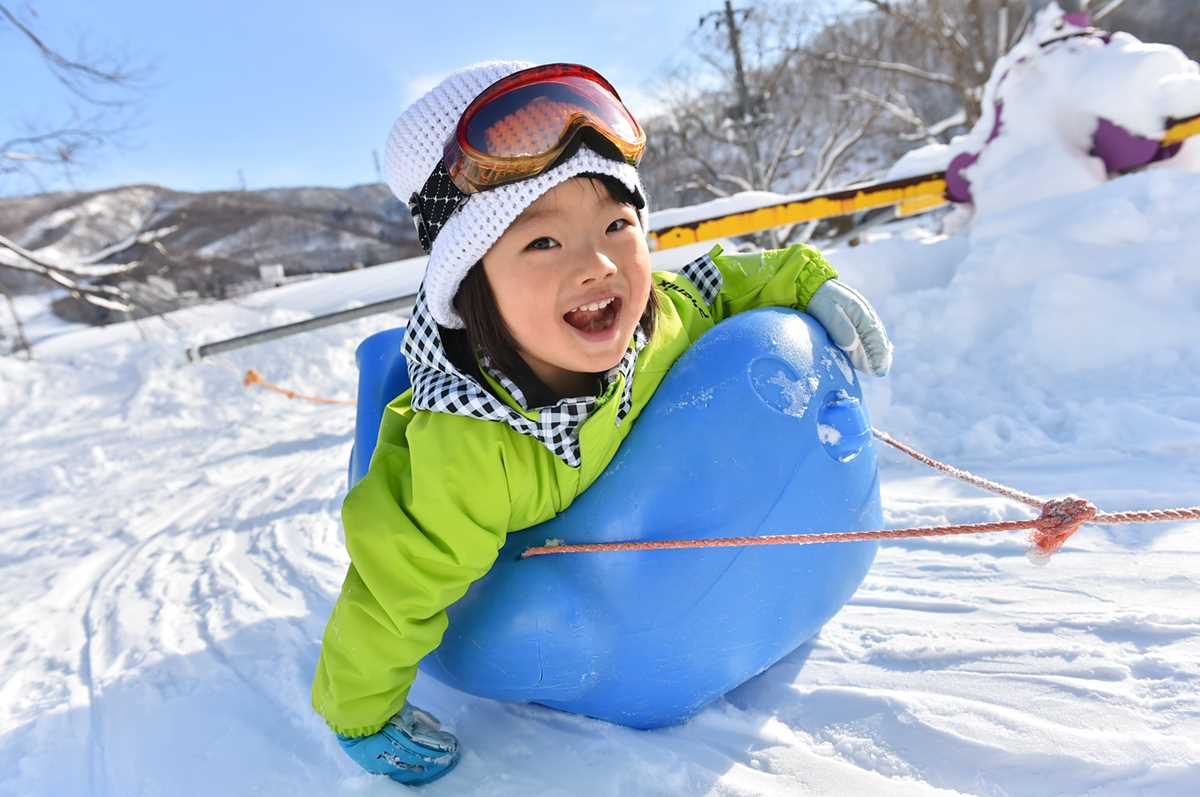 Traveling in the mountains with children requires an extra degree of planning, but iCamp Hotel has many facilities and programs specifically designed for children. There is also a children's park with lots of playgrounds, tobogganing […]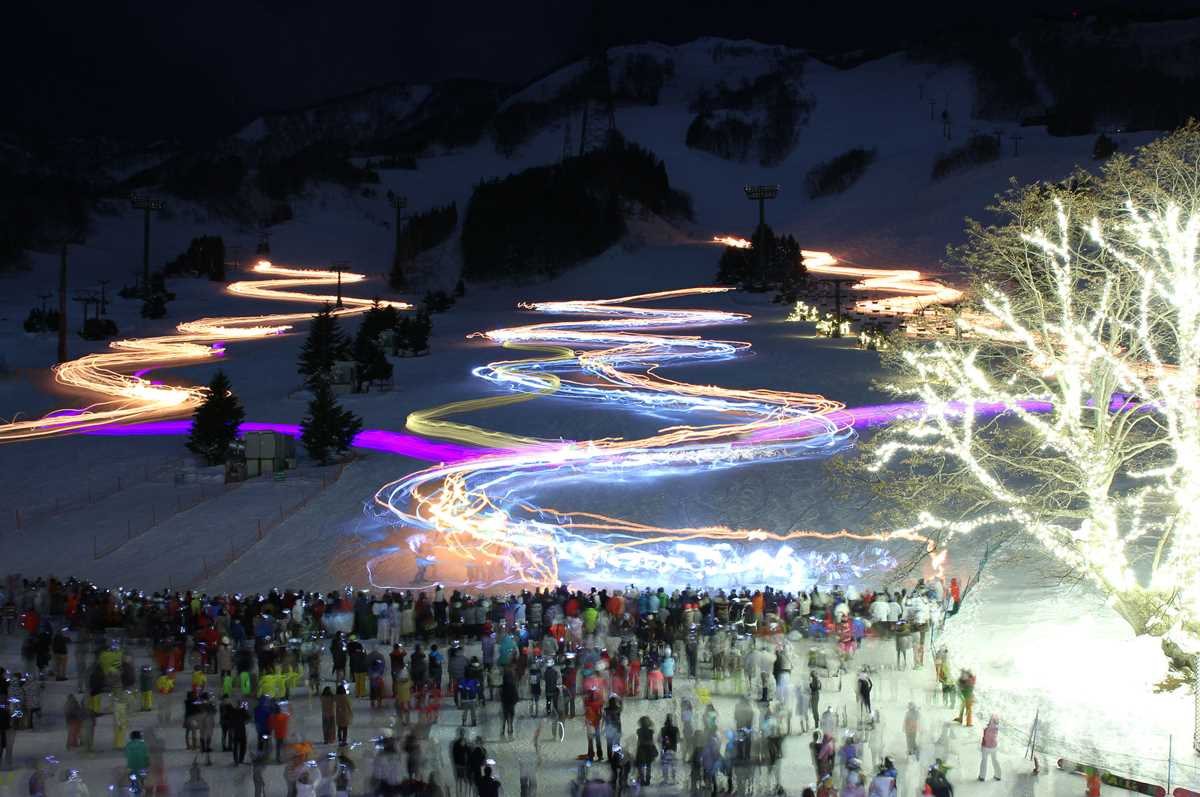 Don't forget night skiing. A trip to the snow as part of your Japan vacation can mean travelling from Tokyo or Niigata and spending some time on trains. That doesn't mean that you have to […]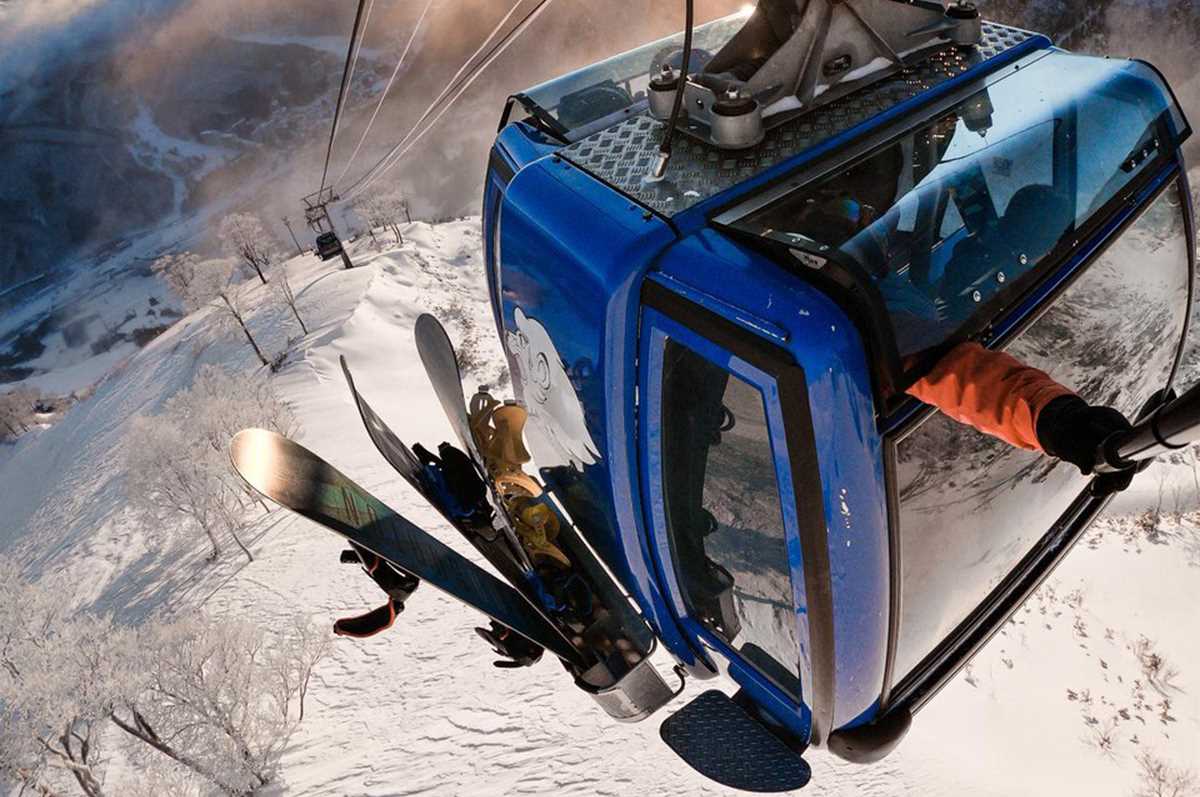 Mt. Naeba is a popular ski resort with its leading number of visitors in all of Japan. Here you can fully enjoy the autumn scenery, utilizing both of Japan's longest gondola "Dragondola" (5,481m long) and […]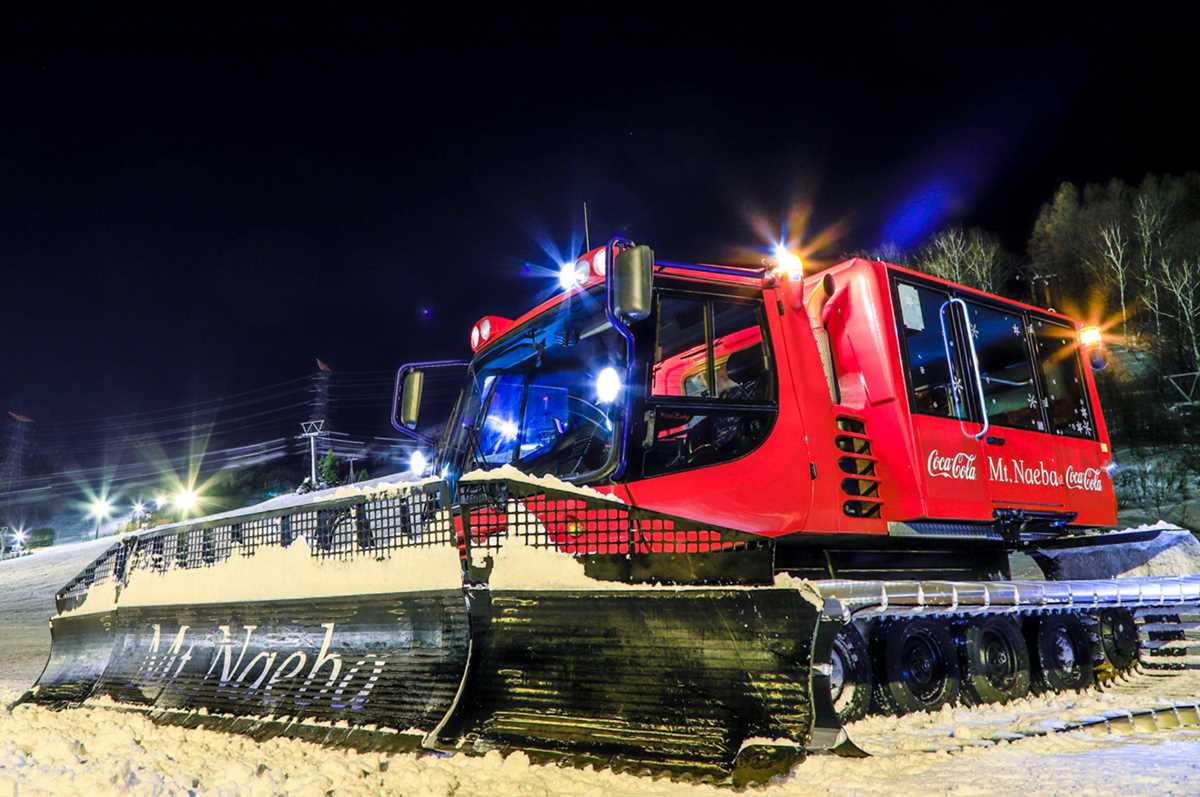 The charm of the SnowCat Tours located next to the Naeba Ski Resort. We will guide you to a luxurious snow mountain play where you can slide freely in a quiet mountain. With the Snowcat […]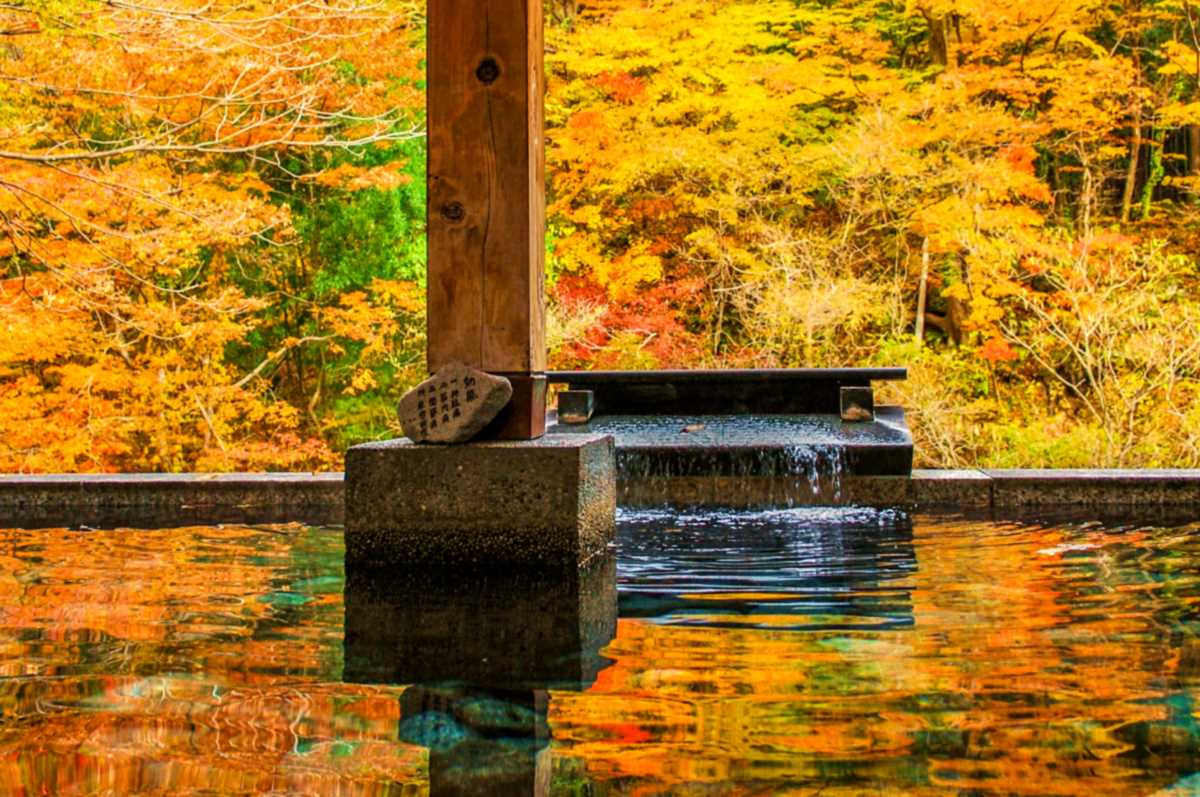 You can discover the Uonuma's first strawberry picking farm. Being able to pick strawberries in heavy snowy areas such as this makes it quite a unique and unusual facility to visit. There is a […]
iCAMP INTERNATIONAL SCHOOL PROGRAM
was created to ease the burden for international schools as the task of organising a ski trip can be a daunting one.
We want to help as many schools as possible to be able to offer ski trip to their studentd during the Winter season.
iCAMP HOTEL is the right choice for schools who are searching for a combination of snow excitement, fun, peace and health and safety requirements up to international school standards. Our hotel can accommodate 85 students comfortably. We are conveniently located only 800m from the Naeba ski slopes and in the heart of Naeba town.
The ambience of iCAMP JAPAN is reflected in every aspect to ensure that your students are fully engaged both on and off the slopes. Unwinding after a long hard day on the snow slopes, iCamp believes it is important to keep the students occupied in their recreation time allowing them to form closer bonds with their fellow students.
Come and join us for the Audi FIS Ski World Cup 2020 in February at NAEBA
iCAMP TEAM SUPPORT THE WORLD'S BEST SKIERS
Alpine skiing is a competition in which a gate is set up on a course made in the snowy mountains and the gates are accurately slid down to compete for time. Also called "F1 on Snow" and "White Circus", the "FIS Alpine Ski World Cup" is held every year as a tour series that revolves around the world mainly in Europe and the United States. Alpine skiers from all over the world have longed for this stage, and more than 500 million people around the world are the world's leading professional sports entertainment.
MANY SPORTS AND CULTURAL EVENTS ALL YEAR

SNOW LIGHT FESTIVAL
14 March 2020
Snow Light Festival is a snow festival where you can enjoy high-quality live music on the slopes.
"Snow Light Festival" is a snow festival where you can enjoy live performances in two stages, MOUTAIN STAGE on the snow and DIAMOND STAGE indoors.
Food, drinks, and shops are gathered in the snow market with live performances by artists and DJs.
In the finale, about 3,000 flowers are launched in the snowy night sky, making the venue a climax!
At Snow Light Festival, you can experience a special and exciting experience that you have never tasted.
PROGRAMMING :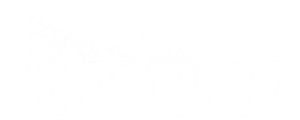 SNOW VERTICAL DOWN
20 & 21 March 2020
The starting point is a course that runs from the first gondola summit station 1,658m to the 900m Prince Hotel at the same time, starting from a gentle slope shortly after the start and then running down a vast slope. A zigzag-shaped curve continues, and the middle course of the slope starts at 1100m on the slope. The course is a thrilling course that runs down a mortar-shaped slope with a maximum slope of 20 degrees. Followed by a goal.
Hill Climb is a climb-only race that runs in reverse for this course. Although it is only 5km, it is a technical race where the difference in elevation brings changes in the snow surface conditions on uneven terrain on the snow, and the equipment at the feet becomes a very important race, and skills are required to change the equipment according to the situation.
The downhill start time is qualifying from the evening of the first day of the event. Especially in the hill climb, the night part that requires the use of headlights at sunset depending on the situation is one of the attractions.
And the downhill final on the second day of the tournament will be the start of sunrise before the slopes open, and it will be a race full of exhilaration running in the sun. And the entrants can enjoy the last fun run with the annual finale.
On the bday of the tournament, fireworks are launched and many events for children are held, and it is one of the attractions that you can enjoy skiing and snowboarding before and after the race. I think it can be a big event for the whole family.
Sorry, we can't open for the FUJI ROCK Festival 2022 in JULY at NAEBA
FUJI ROCK Festival 
 29th–30th–31st July, 2022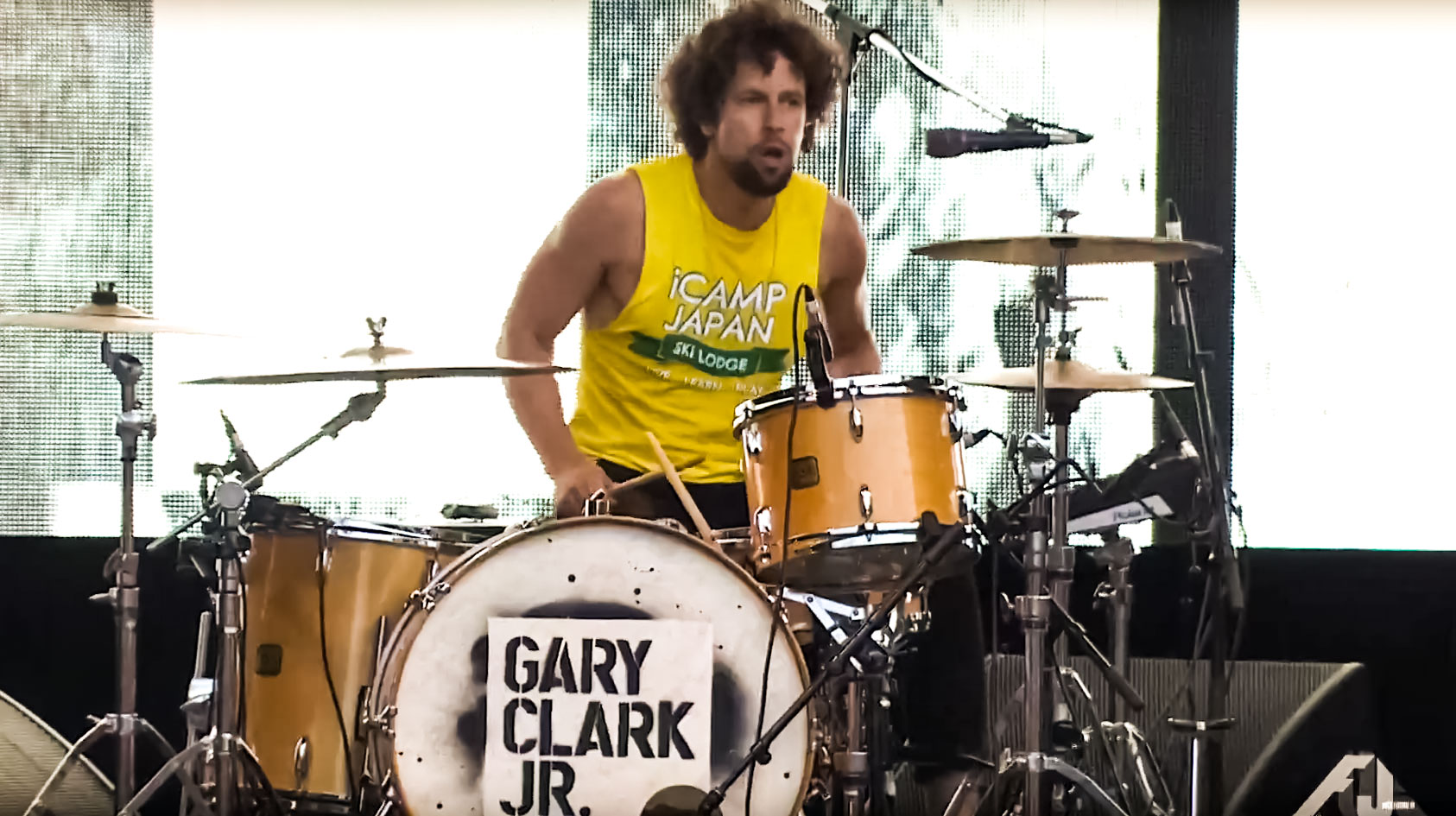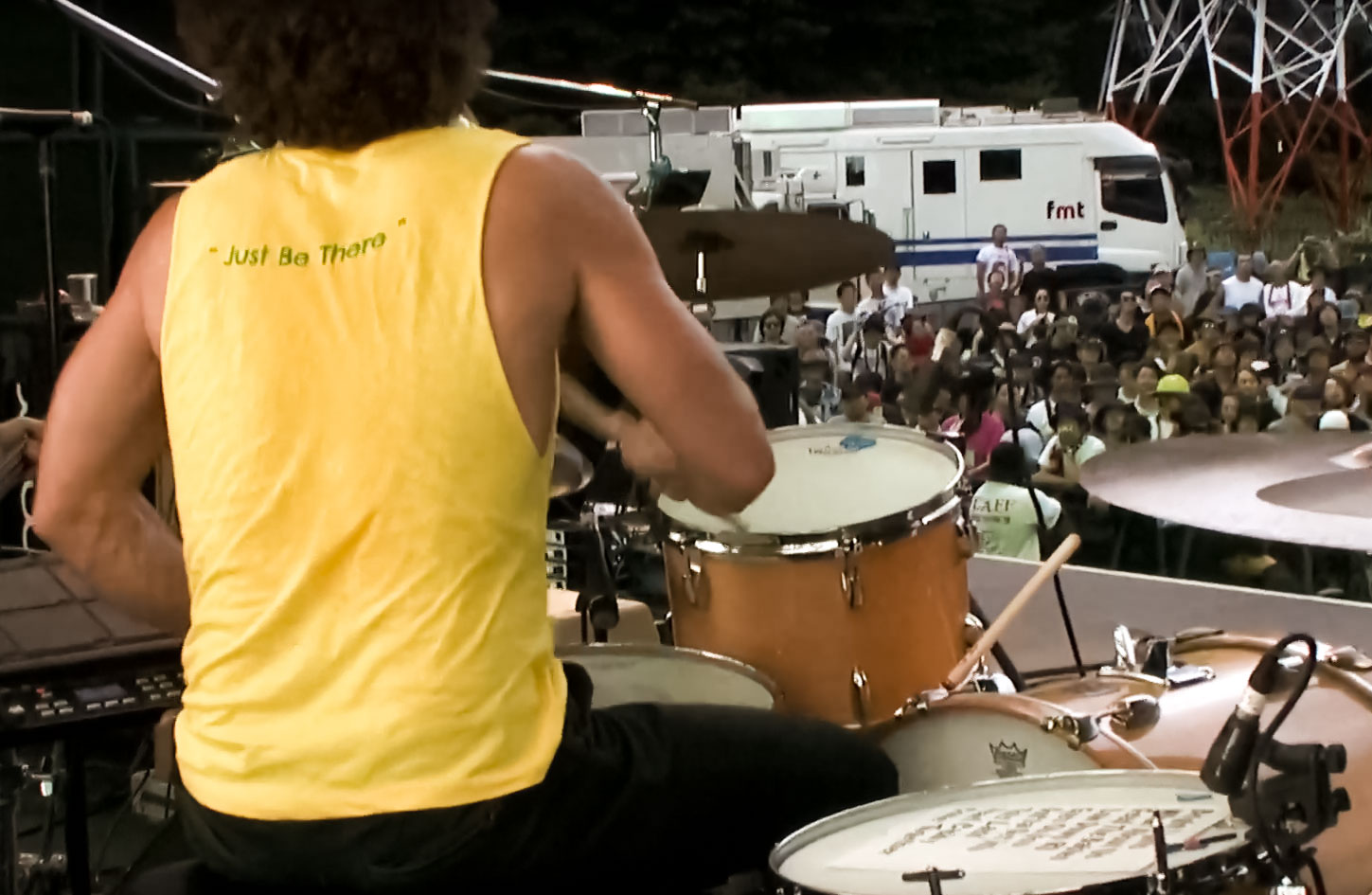 Fuji Rock is the biggest music festival in the country, with between 100,000 and 150,000 people attending every year. Held in a stunning ski resort about a 90-minute train ride from Tokyo, it has been running since 1997 and the international crowd has been steadily increasing over the years. Held mostly outdoors (with only one indoor stage) you must be well prepared for rain and shine, as you never know which way it will go. Maintaining its Japanese roots, there are hot springs you can soak in and nature walks, with a bit of a Glastonbury vibe (secret woodland gig anyone?), so go explore!
Note : 2020 Olympics have shifted the festival date, which is usually held in July.
Call Us
Please call us for more information, directly at iCAMP JAPAN HOTEL or at our HEAD OFFICE in Bangkok (Thailand).
Alternatively, email us any questions and we will reply as quickly as possible. We look forward to being a small part of your next big adventure.
iCAMP JAPAN HOTEL : +81 (0) 25 788 1288
iCAMP THAILAND : +66 (0) 2399 5400
Ask Us
Email us any questions and we will reply as quickly as possible. Or fill out the form on the Contact page.
We look forward to being a small part of your next big adventure.